Associative work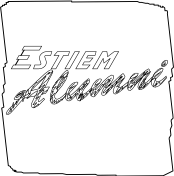 ESTIEM Alumni
Vice-president 2013-2014, in charge of finances, administration and public relations.
New design for the website.
Organisation of the general assembly 2014 in Budapest.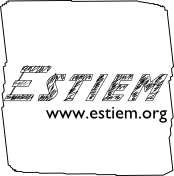 ESTIEM
European Students of Industrial Engineering and Management
Public Relations Committee Leader 2010 : management of an international team of 15 members.
ATrainer (Branding, PowerPoint, InDesign).
Project Leader for the ESTIEM Council Meeting 2009 (180 participants, 5 days, budget: 22 000€).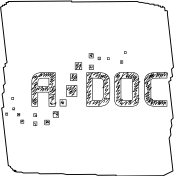 A-DOC
Association of G-SCOP doctoral students
President for the year 2011/2012.
Organisation of a 2-day scientific seminar (Journées G-SCOP, 110 participants).
Animation of the laboratory by organising monthly convivial events.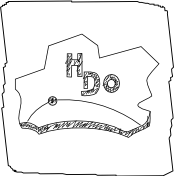 Hospitality of the Orléans Diocese
Since 2007, volunteer one week every year to serve diseased and handicaped pilgrims.
Since 2011, responsible for the "Jeunes Hospitaliers" (16-18 years old volunteers)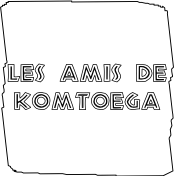 Les Amis de Komtoega
supporting the development of a group of villages in Burkina-Faso
Webmaster
Mission in october 2012, one week - Kick-off for building a new dispensary in an isolated village.

Chercheurs d'horizons
le magazine des doctorants de l'université de Grenoble
Member of the editorial board.
2000 paper versions printed, electronic version sent to about 4000 doctoral students.
Hobbies
Travelling in Europe